Hey everyone, I have been working on a repaint for the CLS Beluga recently. It is almost done and I will be releasing it on my website soon. (
www.gearlesspaints.weebly.com
) The livery variation is the brand new airbus house variant I saw for the beluga, no one has painted it yet so I thought I paint it.
UPDATE:
The release date will be 3/23/12, I hope at least...
Reg. "F-GSTB"
No.2 of the Beluga fleet
At first it will be available via my site, then it will be uploaded to avsim a week or so later.
Screenshots: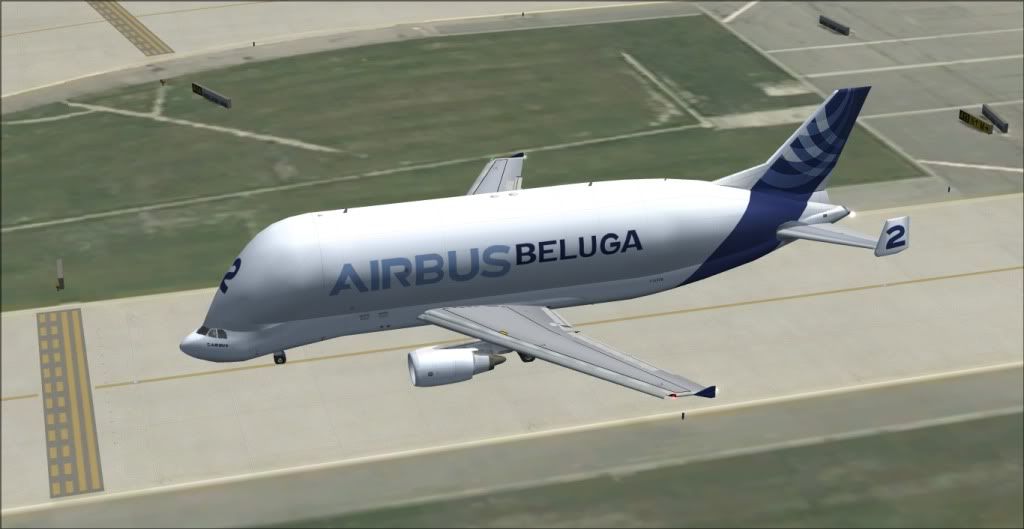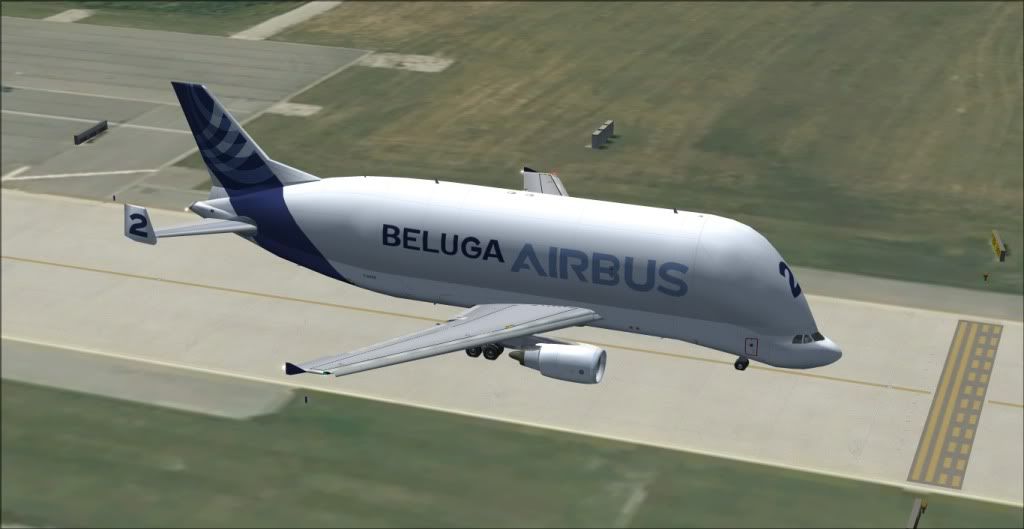 Edited by johnnypinky, 20 March 2012 - 03:36 PM.