Hi folks,
Some of you are aware that Edward Cox from POSKY have released Reverser Spray effect that will allow a spray effect when activating thrust reverser on a rainy weather. It's very good and professional looking.
So I configure one for our A340-500/600 series. Here's how to add this wonderful effect. Thanks goes to Ed for this excellent effects.
Please note that we do not accept any responsibility should you proceed with adding this effect. Please read this instruction carefully should you proceed to add this effect.
Also please note that as far as I am aware, this effect only works in FS2004.
Step 1
- Download the effects -
http://forum.project...showtopic=27264
Step 2
- Extract the files -
Please read the readme on the zip file and place the file accordingly.
Step 3
- Installation -
Once you have extracted the effects file accordingly, first of all we need to add the mentioned line on the readme file to the panel.cfg of your CLS A340-500/600.
Once you have added the mentioned line on the aircraft.cfg, save and close it.
Now open the aircraft.cfg, add the following line:
[SMOKESYSTEM]
smoke.0 = -8.000, 0.000, -63.220, Opensky_revspray
smoke.1 = -10.000, 20.000, -30.740, Opensky_revspray
smoke.2 = -10.000, 20.000, 30.700, Opensky_revspray
smoke.3 = -8.000, 0.000, 63.220, Opensky_revspray
Save and close the aircraft.cfg
A340-500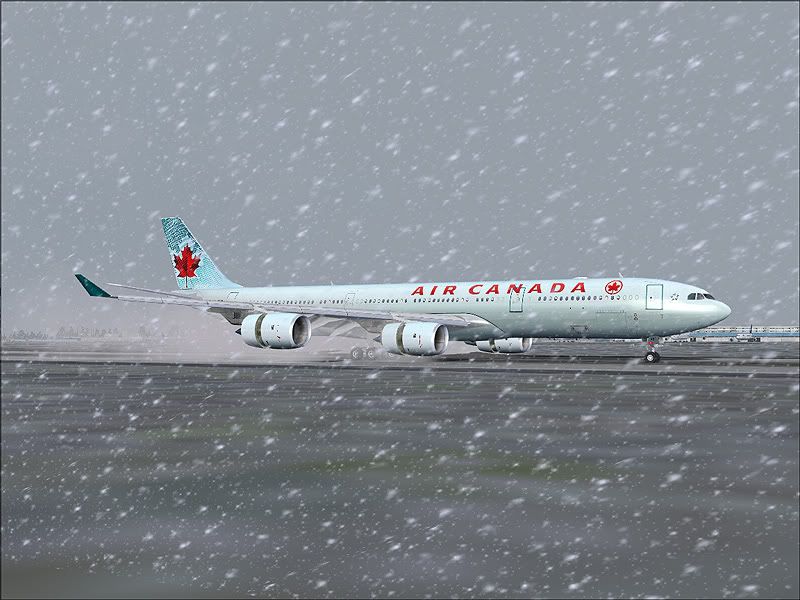 A340-600